It seems like not a month goes by without the news of a high profile data leak sipping out to the press. Recently British Airways were the subject of such a major data leak leading to customer records being stolen and the airliner encouraging users to revise and update their passwords.
In 2018, it is more important than ever to be on top of your own passwords as you might otherwise be in the risk zone of getting your online account information compromised. According to a report from security firm Shape Security, up to 90% of login attempts made on ecommerce wbeistes may in fact actually be hackers using stolen data. 
Wïth this in mind, here are 5 big data breaches from 2018 you might never have heard of but could have affected you.
Delta Airlines
In April this year, Delta airlines announced a data breach which might have left hundreds of thousands of its customers exposes via a third-party service that provided a livechat for online customer support.
Delta released a statement explaining that the breach probably originates from September 2017 and could have exposed credit card information for a number of its customers. No other customer information is said to have been affected by the breach.
Best Buy
The Delta Airlines breach had far-reaching consequences as Best Buy soon after also announced that some of their customers may also have been affected by the 2017 data breach.
Under Armour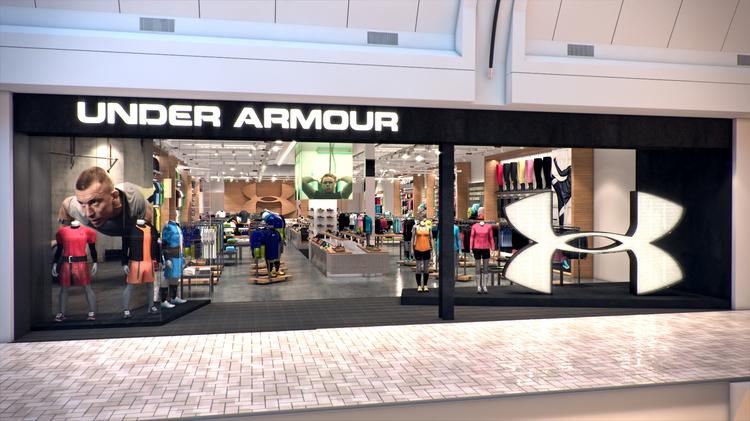 In late March this year, fitness company Under Armour discovered that someone had accessed their fitness platform MyFitnessPal without the authority to do so. This platform tracks user's exercise and diet regime and although no payment information is believed to have been exposed, it is bad enough that it emails and hashed passwords seem to have leaked. It is believed up to 150 millions of records may have been breached as part of this May data incident. Under Armour's stock price also took a hit, which CNBC covered at the time.
Flightradar24
Flightradar24 is a popular service to track flights and in June this year, the company behind the app encouraged users over e-mail to reset their passwords as a security breach is believed to have compromised some Flightradar24 users. The security breach was limited to just one server, but the breach may have affected a small group of app users who registered before March 16, 2016. The company apologised for the breach and said they will continue to review their security systems and processes.
Dixon's Carphone
Dixons Carphone Plc is a large electronics retailer in the UK that owns big retail brands such as Currys PC World and Dixons Travel stores. This summer they were investigated by U.K's. data protection watchdog as a suspected cyber attack may have affected over 6 million debit or credit cards used by their customers to shop.
Although the company said there was no evidence for any fraudulent use or misuse of data leaked so far, the situation was a bit of a nightmare to Dixon's new CEO. As if that wasn't enough, their share price also took a hit on the London stock market.
Do you suspect you may have been impacted?
Data breaches and password leaks seem to be an inevitable backside of online shopping and global tech giants with more data than ever to safe keep. If you believe you may have been impacted by any of these data leaks, it is worth to start taking steps to change your passwords and investigate the leak in question further to ensure your data is protected.
Keep on following our cyber security section of the website for more tips and news on staying safe online.
Post by Alex Head of Digital at Stirling Taxi Guide.