We all know of the difficulties that hackers have to access an iPhone, Apple is constantly working on improving the security of their devices and this has brought more than one problem with the authorities. However, there have always been companies or groups of hackers that try to break through these barriers that Apple puts.
In this way they manage to develop machines to decipher the information of an iOS device, these types of tools are sold even on eBay, although they tend to become obsolete since with every update Apple makes it more difficult.
However, what we did not know until now is that this type of people buys in the black market prototypes of iPhone for up to $ 20,000 to look for security holes that can later explode in normal devices.
Prototypes are mine for hackers
In a report, published Motherboard explains how there is a huge black market selling prototype iPhone, called iPhone Dev-fused. As this type of devices is for developers, they often do not have the encryption that we do have in the final versions of iOS. Thanks to this, hackers can be entered into the system code to find vulnerabilities.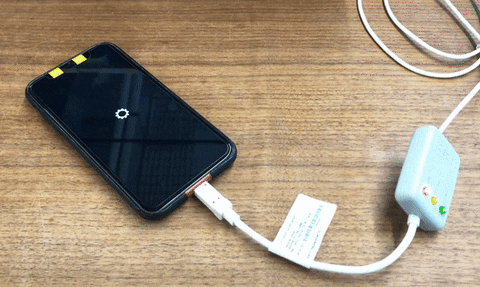 This type of development devices acquires a very high value in this black market. For example, devices such as the iPhone 8 Plus can cost $ 5,000, older ones such as the iPhone 6 are sold for 1,300 but a current model, such as the iPhone XR can reach $ 20,000. In addition, you may also need a special cable that costs $ 2,000 to access the iPhone.
These devices are not easy to get since you have to find a worker who can get it out of the Apple factories. In addition, the company is not making it easy either, and often these iPhone prototypes cannot be used because they have internal keys.